Looking for dentures? Take advantage of the advances in dentistry that give modern dentures a better fit and a more natural look.
At Southern Dental Implant Center, our expertise and technology make poor-fitting dentures a relic of the past.
Discover how our dentists, serving Memphis, TN, and the Mid-South area, can restore confidence with removable or implant-supported dentures.
See Our Life-Changing Dentures
Rediscover Your Smile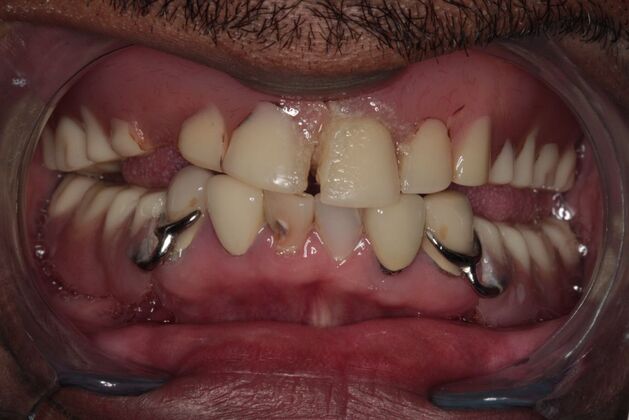 Before
After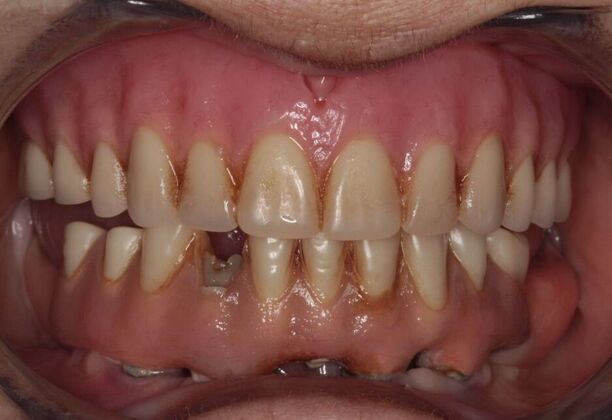 Before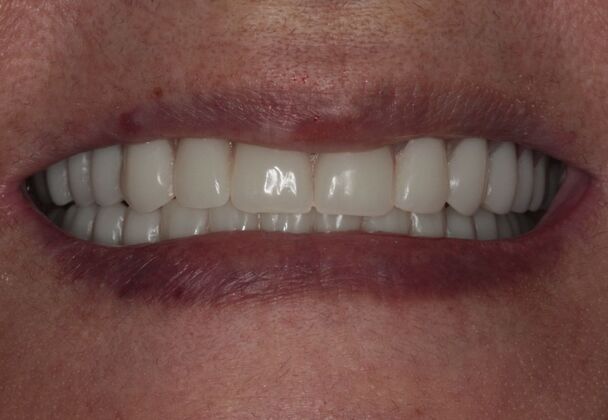 After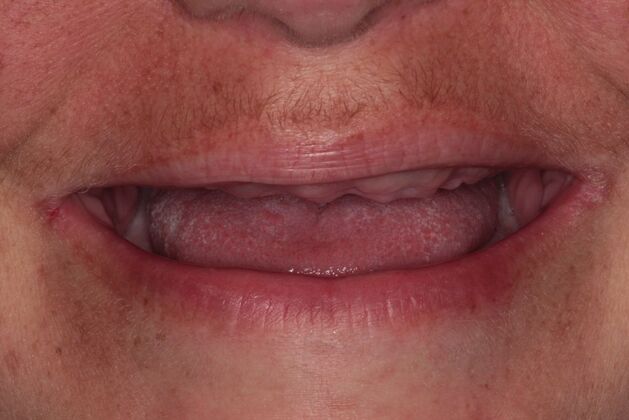 Before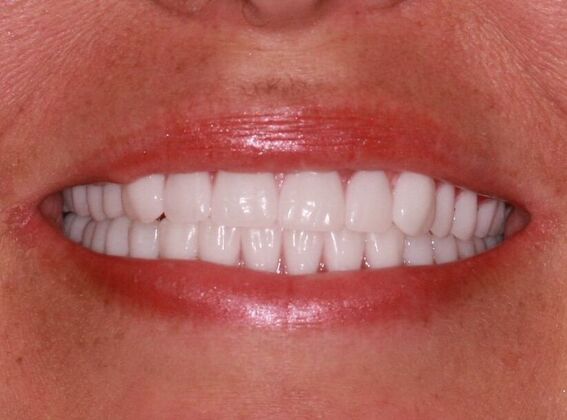 After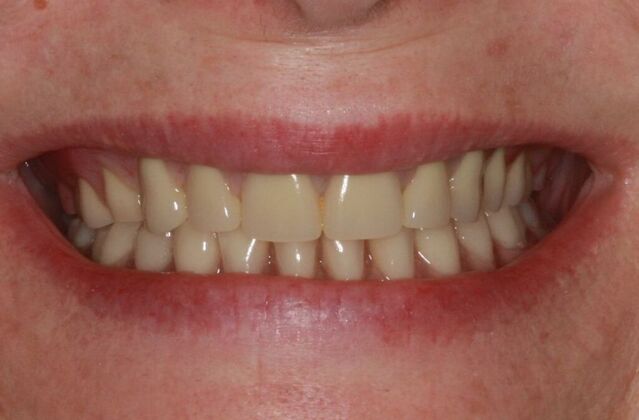 Before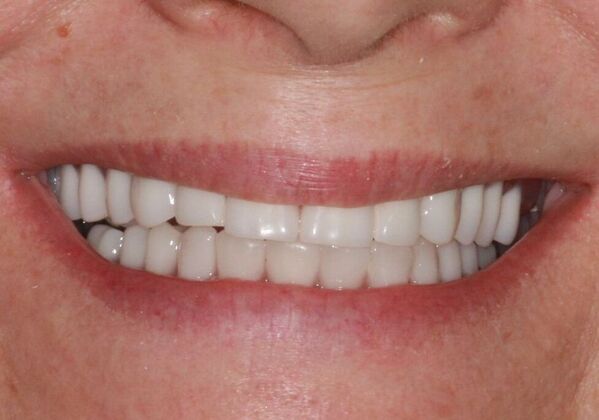 After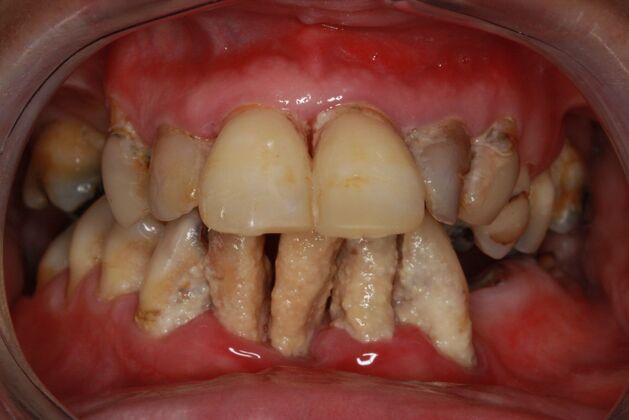 Before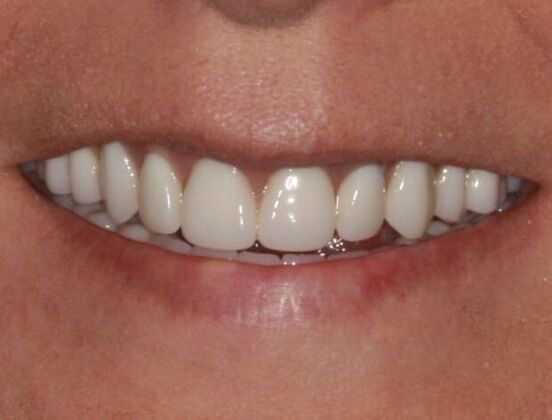 After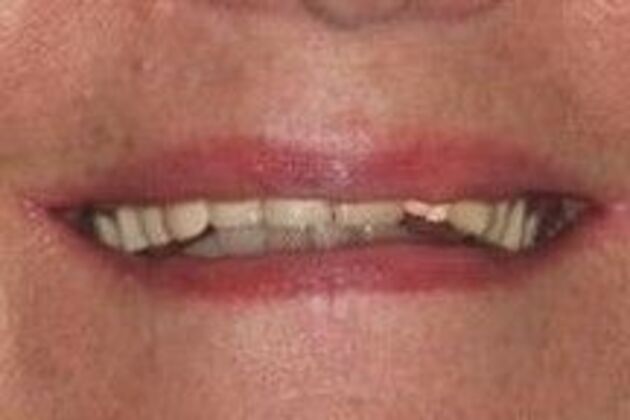 Before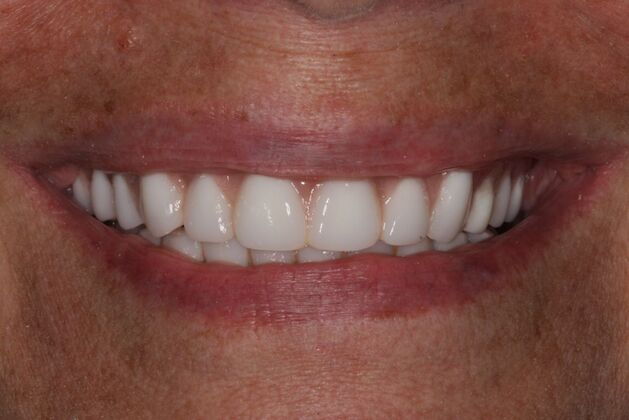 After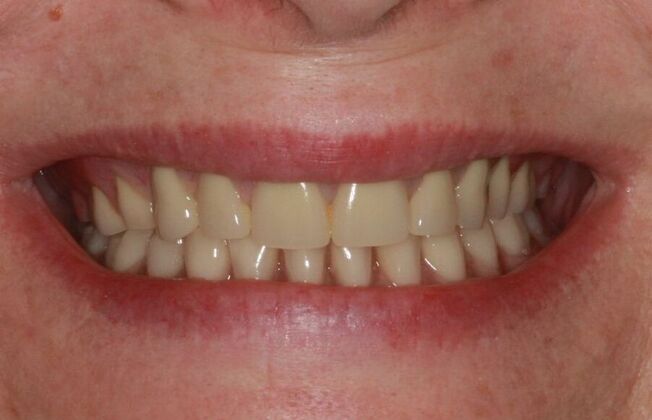 Before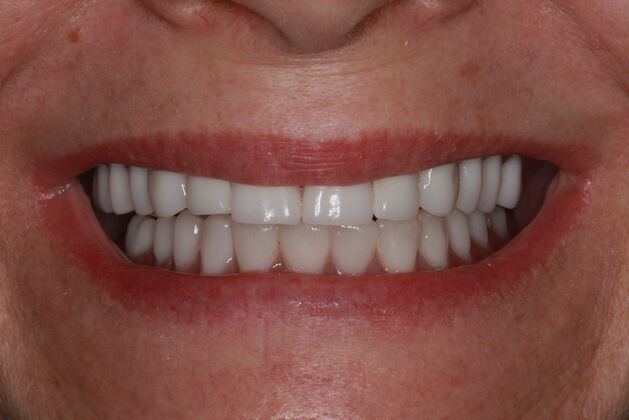 After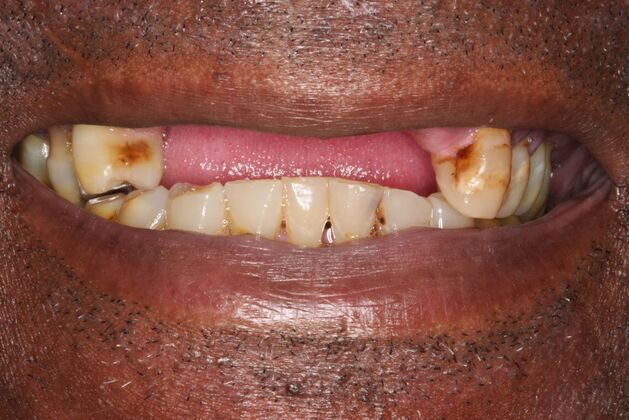 Before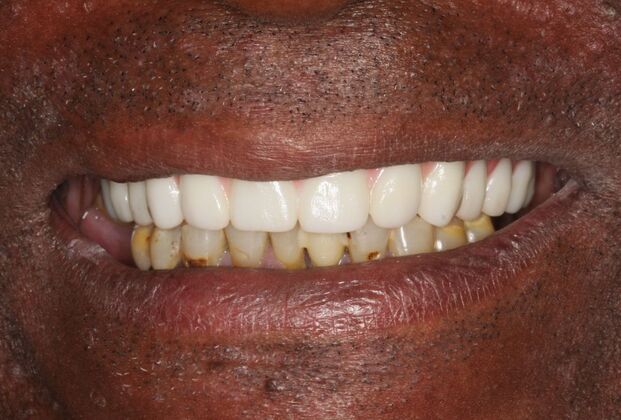 After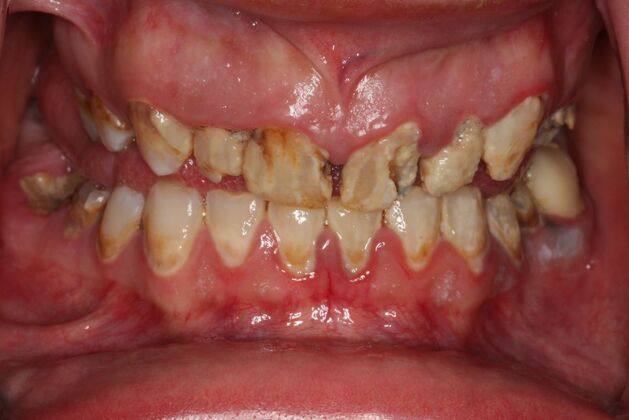 Before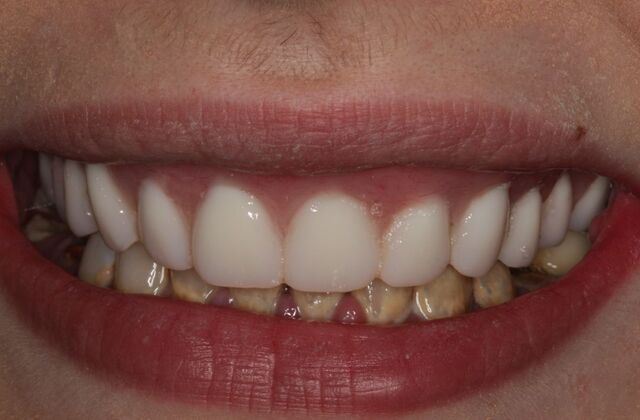 After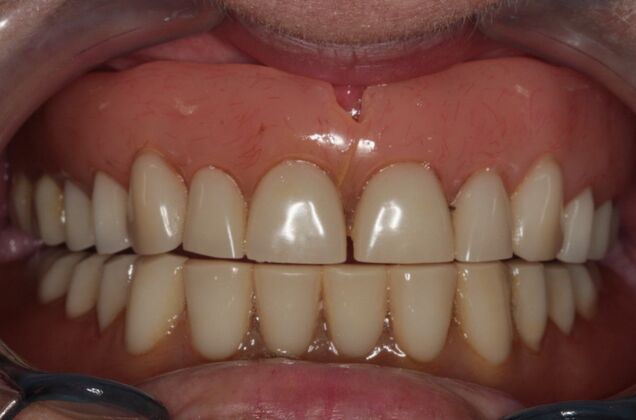 Before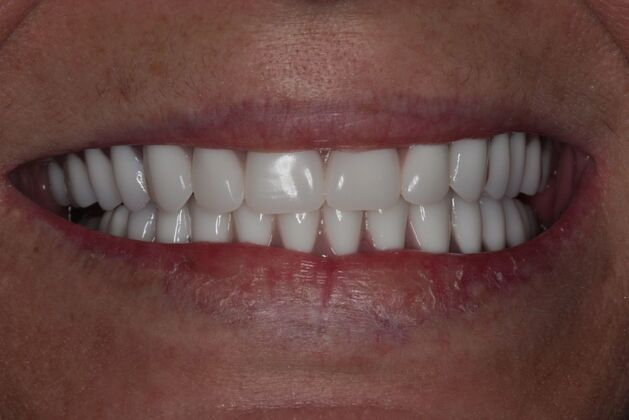 After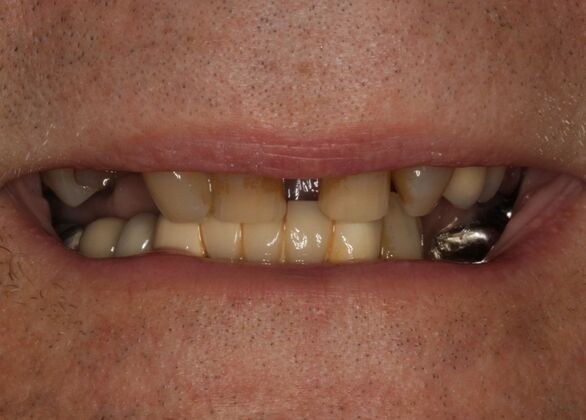 Before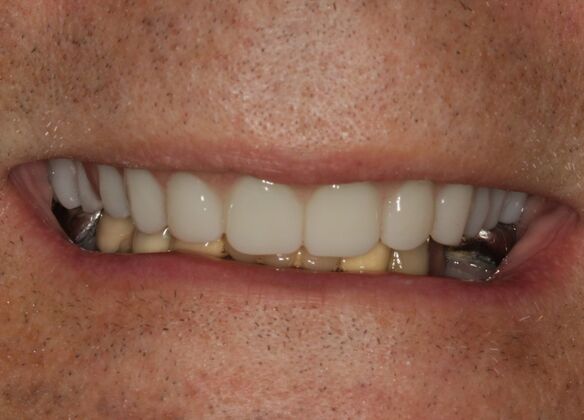 After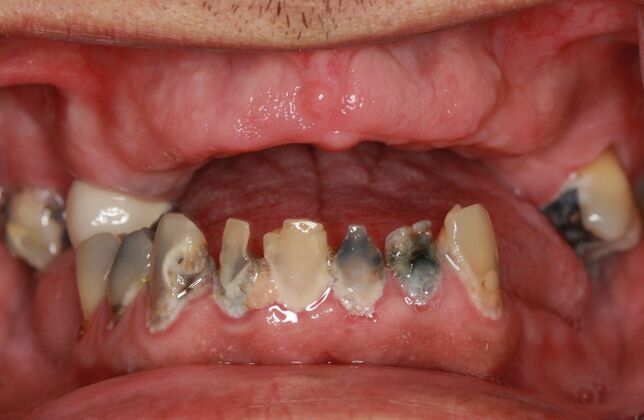 Before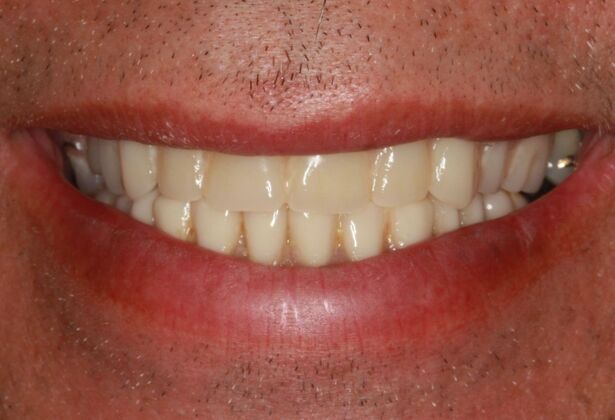 After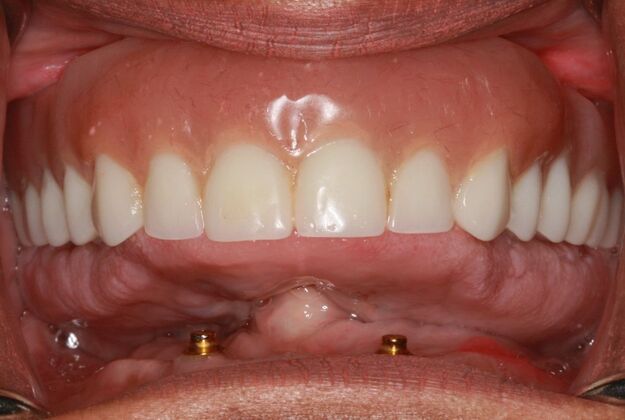 Before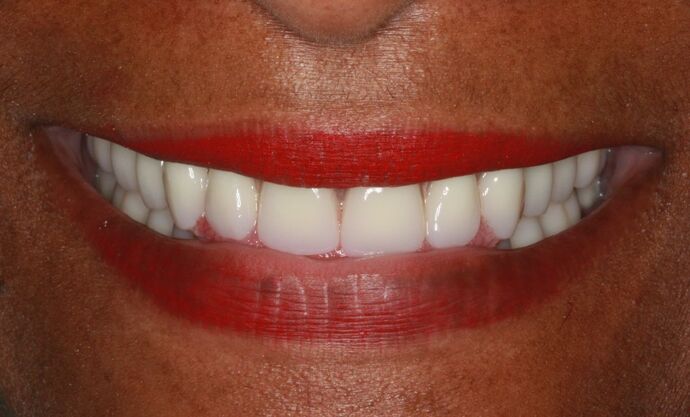 After
These patients came to us with varying degrees of tooth loss. We worked with each one of them to create customized treatment plans structured around restoring their smiles with dentures. They now enjoy fully functional smiles that feel natural and look terrific.
Have Questions About Dentures?
Take advantage of free consultations at our Memphis-area office. Learn about the benefits of modern denture materials and techniques, as well as how we use the latest technology to ensure beautiful, comfortable results. Rest assured, we have a dental solution for you.
Put Your Trust in a Highly Trained Team
Request a Free Consultation
Whether you are just now considering dentures or looking to upgrade your current dentures, we understand that choosing a dentist who you can trust is a significant part of the process. The highly trained dentists at Southern Dental Implant Center near Memphis, TN, are known for delivering the finest treatments using state-of-the-art technology and a personal touch.
Dr. Jason S. Collier is a board-certified Associate Fellow of the American Academy of Implant Dentistry. He is also a proud member of the International Congress of Oral Implantologists.
We know that picking the right dentist for you is a very personal choice. That's why we offer free consultations so you can meet our dentists one-on-one to see if we are a good fit for your needs. Whether you need a routine cleaning or complete dentures, we can deliver what you need. Leave us a message or call for a consultation:
"I'm smiling from ear to ear."
Glowing Reviews for Our Practice Near Memphis, TN
I love Southern Dental, my first time going to a dentist and I cane out with no pain, I haven't had a smile in about 5 years now I'm smiling from ear to ear. I caught my self even smiling when I shouldn't, I can look at people in there face and stop looking at the floor. I feel very good thought my dentist dr. Jason Collier is the best...
View Entire Review on Google
I am so pleased with my implants. Dr. Collier is excellent and has great bedside manner. His staff and his assistants are awesome. He wanted everything to be perfect even if that meant having an extra visit. I was very impressed with his credentials when I was doing my research for an implant specialist and I'm glad that I chose Southern Dental Implant Center.
View On Google
Explore Your Choices for Missing Teeth
Our Cordova practice offers multiple denture options for patients in Memphis and the Mid-South Area.
Traditional Dentures
Traditional dentures are removable. They are made with a gum-colored base and artificial teeth crafted to look like natural teeth. The dentures simply rest on your gums and are held in place with suction and a dental adhesive, if needed. Southern Dental Implant Center uses advanced technology to ensure a comfortable, precise fit for your dentures. Our attention to detail can give you a smile you are happy to share and a functional bite that will allow you to eat with confidence.
Implant-Supported Dentures
Implant-supported dentures are the closest thing to having your natural teeth back. Unlike traditional dentures that you remove every night, implant-supported dentures stay in your mouth and can be cared for with brushing and flossing, just like your own teeth. They are held in place by dental implants, which are small titanium or zirconia posts placed in the jaw. The denture is then securely attached to the posts, eliminating any chance that they will slide or fall out.
Partial Dentures
If you aren't missing all your teeth, partial dentures might be the right choice for you. Compared with complete dentures, which restore a full arch of teeth, partial dentures can replace one or more teeth in each row. Our custom-tailored partial dentures usually include gum-colored bases and are held in place by clips that attach to neighboring natural teeth. Another option is to use dental implants to replace missing teeth throughout the mouth. Implants can support a crown (for a single tooth) or a dental bridge for spots where more than one tooth is missing.
A Closer Look at Dental Implants
The Most Stable Support for Dentures
Do You Lack the Bone Density for Implants?
You Have Options at Our Practice
Do you want the security that implant-supported dentures offer but have been told that you lack the bone density needed to support a full denture?
You may have another option for restoring your smile. The All-on-4® method is a newer implant technique that uses just four implant posts and requires less bone density to qualify as a candidate.
The dentists at Southern Dental Implant Center near Memphis have advanced training in this revolutionary technique and can determine if it's right for you.
Traditional Dentures vs. Implant-Supported Dentures
While today's traditional dentures offer a secure fit and are more affordable, many patients value the conveniences and long-term health benefits that implant-supported dentures offer.
Healthier Jawbone
Unlike traditional dentures, which accelerate bone loss, implant-supported dentures encourage your body to replenish the bone in your jaw and keep it strong.
A More Secure Denture
Implant-supported dentures will never embarrass you by slipping or falling out while chewing or speaking. They also offer a stronger bite than removable dentures.
Greater Comfort
As your jawbone deteriorates and recedes, your traditional dentures will no longer fit correctly. That will cause them to rub against your gums and cause pain.
Fewer Repairs
Traditional dentures will need to be repeatedly relined or replaced, but the reason isn't just because of wear and tear on your dentures. Without the stimulation of a tooth root or dental implant, the bone in your jaw will shrink and your denture will simply no longer fit the new shape of your jaw.
Nervous About the Thought of Oral Surgery?
We Have Sedation Options to Keep You Comfortable
Even if you've determined that implants are the right treatment for your needs and lifestyle, you may still feel hesitant about moving forward because you find the thought of implant surgery intimidating. But there's nothing to fear at Southern Dental Implant Center. We offer oral conscious and IV sedation, both of which can deeply relax you and help you make it through your procedure without worry.
To explore how sedation can fit into your treatment plan, request a no-obligation consultation today. Our understanding dentists will listen to your concerns, answer any questions you may have, and help you choose the sedation option that will work best to alleviate your anxiety.
Contact us online or give us a call to get started.
"Dr. Collier is a perfectionist."
More Excellent Reviews for Our Practice
I've had quite a bit of restorative dentistry in past 10 years, and couldn't be happier with the outcome
Dr . Collier is a perfectionist when it comes to making things look great. He has always made sure that I was 100% satisfied with the work he performed.
View On Google
From the time we entered into their office until we left, everyone was courtesy, friendly, and professional. We were made to feel comfortable and welcome. Dr. Collier explained everything to us like no one ever did and with patients than he answered all of ours questions and concerns.
View On Google
The Dentures Crafting Process
How We Create Custom Dentures at Our Memphis Practice
Don't let missing teeth dictate your life. Restore your smile and confidence with dentures.
Are You Hesitant to Take the First Step?
We Can Guide You Through the Process - Contact Us Today
Deciding on dentures for the first time is a big step. If your remaining teeth are in good condition, we might recommend bridges or dental implants to replace missing teeth and restore your oral health. But if you've reached the point where dentures are a better option, we can help you make the transition and regain confidence in your smile.
You can talk to our dentists at length about dentures during a consultation, or you can call our Cordova office at:
"They make me feel like family."
Read What Our Happy Patients Have to Say
The doctor and staff are very courteous and considerate. They care about their customers and what your concerns are. Every procedure has been thoroughly explained. They were performed professionally and safely. We have been pleased.
View on Google
The team at Southern Dental Implant is great. Friendly reception when I arrive and wonderful experience. They make me feel like family every time I go. And clean and sparkling teeth make me feel like I can present myself very well to all the people I meet everyday. Great Job!!!
View on Google
Taking care of removable dentures is relatively simple and best paired with good hygiene practices. You should brush your dentures daily and give them a deeper cleaning each night.
Avoid using normal toothbrushes, toothpaste, and hot water on dentures; they can damage or warp the material.
Soak your dentures in warm water or a dedicated cleaning solution each night, and then rinse them in the morning before putting them back in.
When removing or cleaning your dentures, have a towel or other soft material ready to cushion their fall if you drop them.
Brush your remaining teeth, gums, and tongue at least twice a day to keep them healthy and prevent bacteria buildup.
Ask our dentists which cleaning solutions and adhesives are compatible with your specific type of dentures.
If your dentures break or don't fit as well as they used to,
contact our office
immediately. We can repair or replace your dentures for a more comfortable fit.
More 5-Star Reviews
From Our Patients in Memphis and the Mid-South Area
I live in Hong Kong and I travel twice year to Southern Dental Implants just to get my teeth cleaned and any other dental work that needs to be done. Their staff are warm, friendly and above all professional. I wouldn't go anywhere else.
View On Google
The staff was absolute pleasant and professional. Also the dr., was very informative about the procedures and the next step. And he took the time to listen to my concerns. I would recommend this office to family and friends.
View On Google